Complete finance department...
for your business!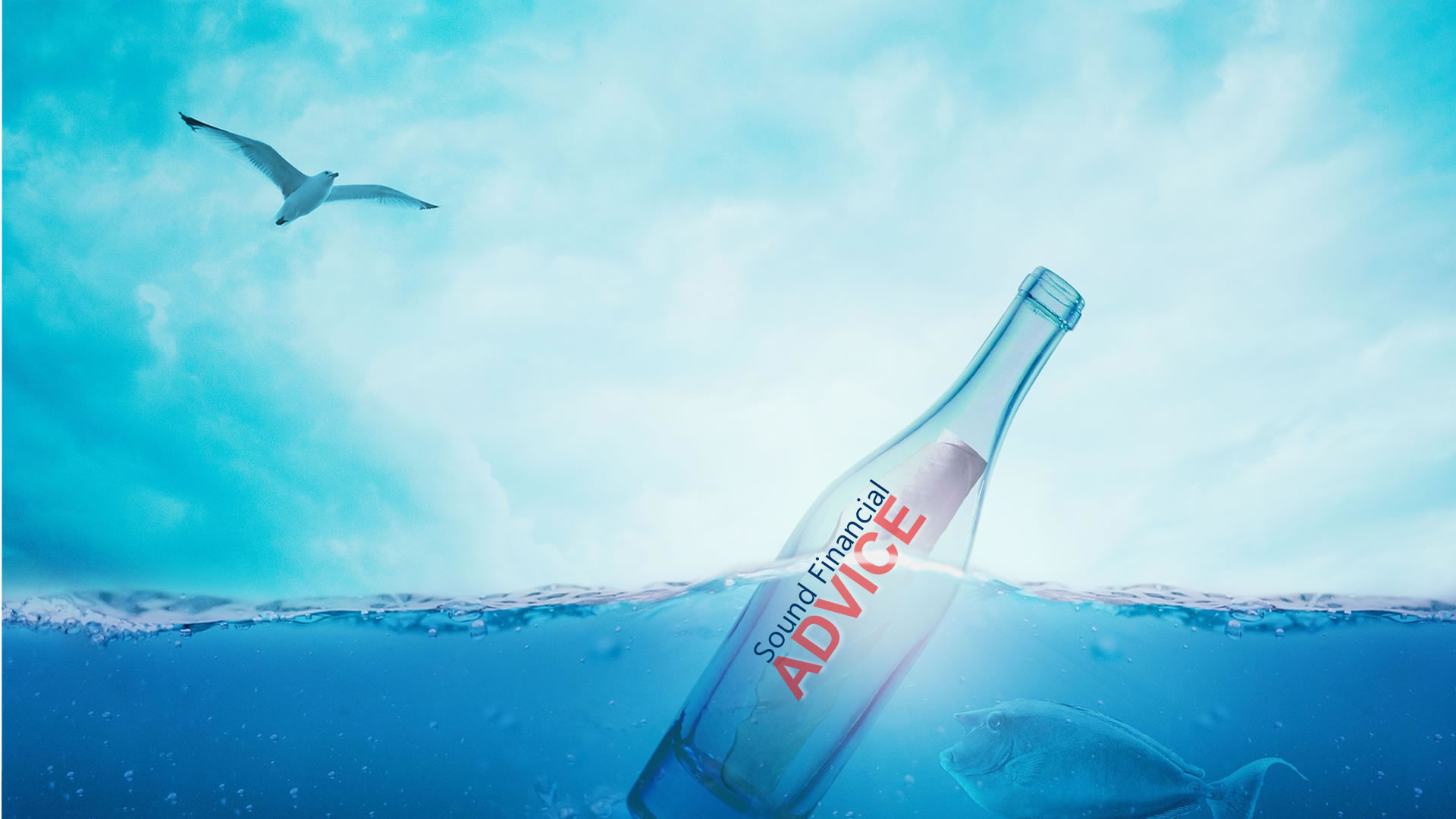 Delivering...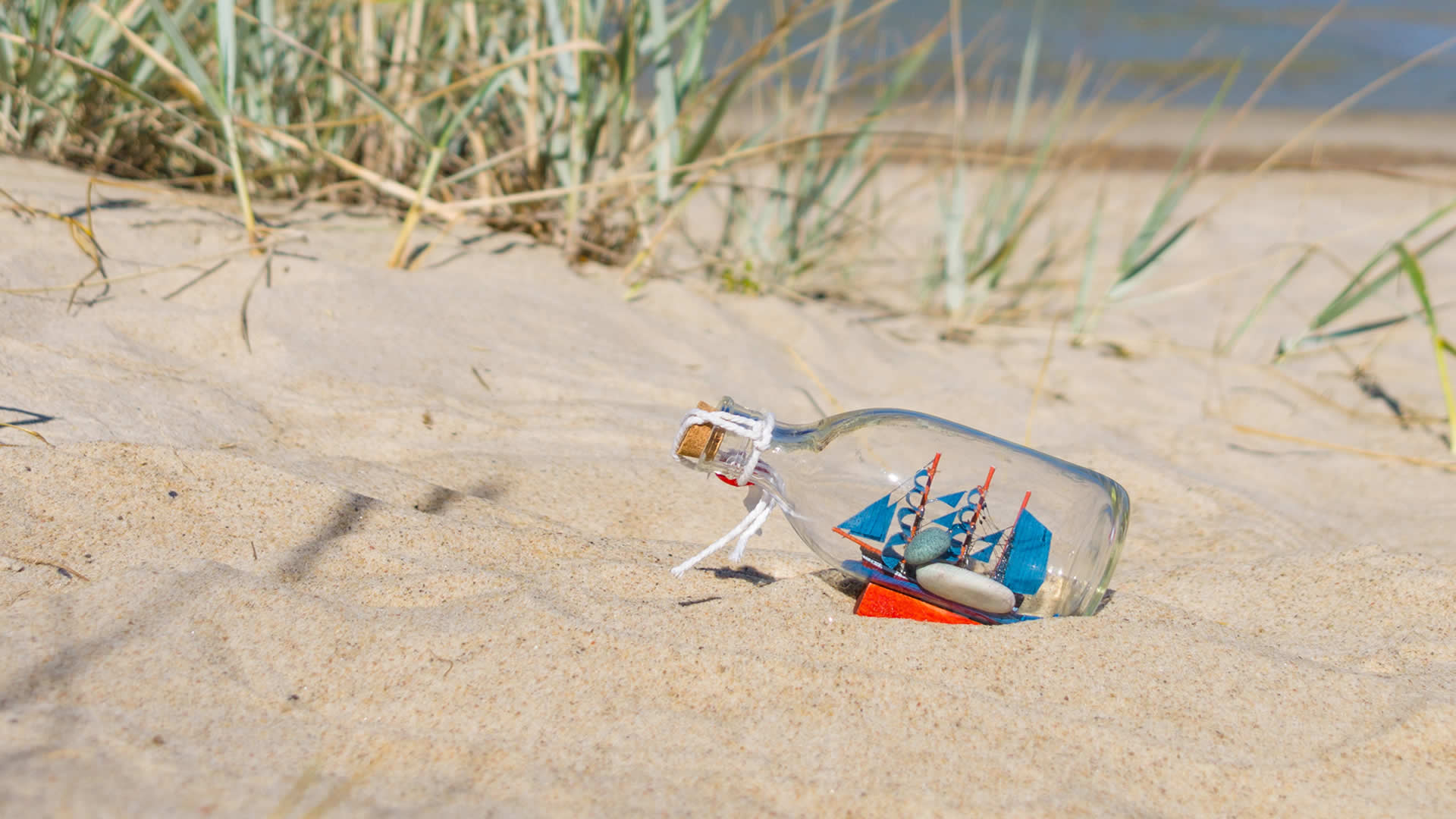 Qualified professionals...
at your finger tips.
Welcome to Grace Heathfield + Co...

accountants for small businesses in Nottingham and Rushcliffe. We are a family partnership offering you a complete finance department. Integrating seemlessly into your business, we will manage comprehensively at all levels, leaving you free to concentrate on the more creative side of things!
If you need a professional, flexible team committed to supporting you and helping your business succeed, or would just like to hear more about what we can do for you and your business, then we'd love to talk to you.
Grace Heathfield + Co – Accountants for small businesses in Nottingham

WHO WE ARE
A family partnership, we work as  accountants in Nottingham and Rushcliffe supporting local businesses.


WHAT WE DO
We thrive on helping people; yes we are accountants, but that's NOT all we do. What we really do is support you and give you the tools to help your business succeed.
WHERE WE WORK
 We'll support you with regular visits to your premises, managing customers, suppliers, financial admin, banking and more… 

"Grace and Phil have saved me money on VAT, organised my accounting package and helped me to use reports, making life much easier, less stressful and less time consuming. I would have no hesitation in recommending them."
JUST STARTING OUT IN BUSINESS?
You already know if you need help or not. There's no pressure so why not contact us and ask a few questions!
Grace Heathfield + Co : Accountants for small businesses