What We Do!
Businesses grow out of our ideas and dreams. Sometimes those dreams can become obscured while we concentrate on trying to control the beast we've created that makes ever more demands on our time and energy.
We'll take a good look at your business, identify the problem areas and help you start making the changes needed to get your business working for you, not the other way around.
"Five stars for Phil and Grace"
"I've been using this service for almost 10 years. Grace and Phil deliver an excellent service!"

BOOKKEEPING
Vital to the success of your business
Bookkeeper Nottingham bookkeeping section
Bookkeeping is an extremely important part of every business. What data you put into your accounting system makes a huge difference to the value you will get from it. It is time consuming though, and if it's not your thing, then it can be a real pain too, taking you away from activities you'd rather be doing instead. We can assess your systems and recommend changes that will make your life easier and more productive, freeing your time up for nicer things.

STATUTORY ACCOUNTS
Limited company accounts preparation & filing
Bookkeeper Nottingham Statutory Accounts section
Statutory Accounts (a legal requirement of Limited companies), are produced for the share holders and also for submission to Companies House. Your accounts need to be filed on time but more than this, your accounts tell a story of what's happening inside your business!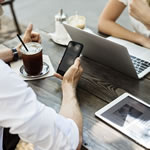 MANAGEMENT ACCOUNTS
Essential decision making tools
Bookkeeper Nottingham Management Accounts section
The preparation of Management Accounts provides timely, key financial and statistical information about your business which, will enable you to make day to day, short term and long term planning decisions. An essential tool that helps aid – Strategic, performance and risk management. We can produce tailored regular Management Accounts to your requirements.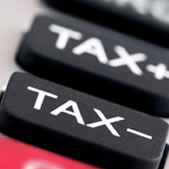 TAX RETURNS
Self-Assessment completed & filed
Bookkeeper Nottingham (Tax Returns)
Not sure if you have to fill in a Tax Return? Don't want the hassle of filling in a Tax Return? Want us to sort it out and file with HMRC for you? If you are self-employed,  a  Sole Trader, a Partner in a business or someone who is both employed and do self-employed work too, you will most probably have to fill in a tax return. We can complete and file your returns with HM Revenue and Customs.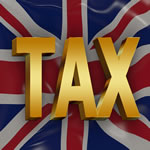 CORPORATION TAX
Computations & filing with HMRC
Whether you are a , limited company, a foreign company with a UK branch or office or a
club, co-operative or other unincorporated association, eg a community group or sports club, you will need to complete and submit a Corporation Tax Return to HM Revenue and Customs. We can Prepare, report and file company Tax Returns for you.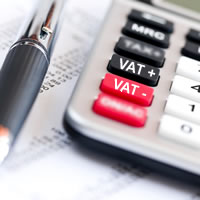 VAT
Simple or complex VAT
VAT Returns can be simple or complicated depending on your business and the bookkeeping history. Don't worry, we can manage whatever the situation. We will also check to make sure that you are on the most suitable scheme for your business – As well as Standard Scheme, there are Flat rate and Cash Accounting schemes.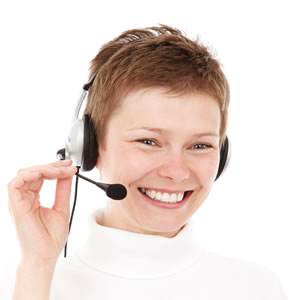 CREDIT CONTROL
Maximise your cash flow
Bookkeeper Nottingham Credit control section
It's challenging enough trying to run a business without having to spend valuable time trying to prise payments out of your customers. We employ pro-active credit control methods, managing your sales and purchase ledgers, training late payers and keeping your cash flow healthy.

PAYROLL & CIS
Monthly processing & reporting
Bookkeeper Nottingham Payroll and CIS
Have employees or sub-contractors? Run a limited company and pay yourself? Leave it to us to set up and process your PAYE needs, monthly CIS returns and benefits in kind. We can also deal with the admin for your workplace pensions.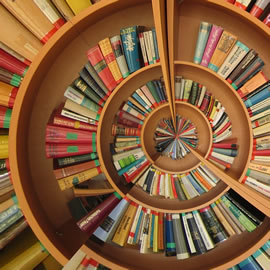 OTHERS
Other services we offer
Your Content Goes Here
Other services include
Software Advice
Software Training
Ad-hoc bookkeeping advice
Ad-hoc accounting advice