What We Do!
Think you need to make some changes but not sure what to change and how to change it?
The secret is to identify what those changes will look like and to implement them as quickly and efficiently as possible.
We can help you with your short or longer term goals.
Grace Heathfield (FMAAT)
Accountant & Bookkeeper Nottingham
Tel: 0115 9899054

BOOKKEEPING
Traditional or online bookkeeping
Bookkeeper Nottingham bookkeeping section
Recording your day to day transactions can be a real chore. If it's not kept on top of, it can create real headaches for a business. If it gets too bad, well it just doesn't bear thinking about does it? The good news is, we love untangling the birds nest. So, if it's not your thing we can rescue the situation, get everything back running smoothly just like it should be and either train you or your staff or keep on top of it all for you on a regular basis.


STATUTORY ACCOUNTS
Limited company accounts preparation & filing
Bookkeeper Nottingham Statutory Accounts section
Statutory Accounts (a legal requirement of Limited companies), are produced for the share holders and also for submission to Companies House. Statutory Accounts report the profit/loss of the company and are used to determine if, and how much, Corporation Tax needs to be paid to HMRC. We can finalise and file accounts from your bookkeeping records although, the cost is reduced if we are your regular bookkeepers.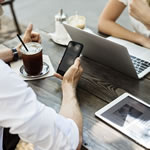 MANAGEMENT ACCOUNTS
Essential decision making tools
Bookkeeper Nottingham Management Accounts section
The preparation of Management Accounts provides timely, key financial and statistical information about your business which, will enable you to make day to day, short term and long term planning decisions. An essential tool that helps aid – Strategic, performance and risk management. We can produce tailored regular Management Accounts to your requirements.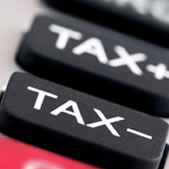 TAX RETURNS
Self-Assessment completed & filed
Bookkeeper Nottingham (Tax Returns)
Not sure if you have to fill in a Tax Return? Don't want the hassle of filling in a Tax Return? Want us to sort it out and file with HMRC for you? If you are self-employed,  a  Sole Trader, a Partner in a business or someone who is both employed and do self-employed work too, you will most probably have to fill in a tax return. We can complete and file your returns with HM Revenue and Customs.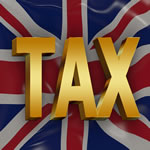 CORPORATION TAX
Computations & filing with HMRC
Whether you are a , limited company, a foreign company with a UK branch or office or a
club, co-operative or other unincorporated association, eg a community group or sports club, you will need to complete and submit a Corporation Tax Return to HM Revenue and Customs. We can Prepare, report and file company Tax Returns for you.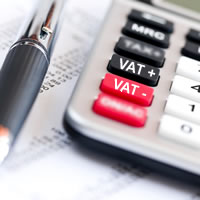 VAT
Simple or complex VAT
VAT Returns can be simple or complicated depending on your business and the bookkeeping history. Don't worry, we can manage whatever the situation. We will also check to make sure that you are on the most suitable scheme for your business – As well as Standard Scheme, there are Flat rate and Cash Accounting schemes.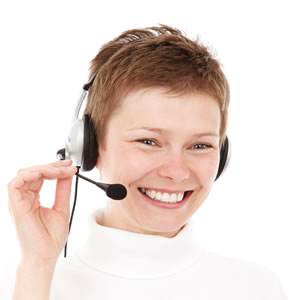 CREDIT CONTROL
Maximise your cash flow
Bookkeeper Nottingham Credit control section
It's challenging enough trying to run a business without having to spend valuable time trying to prise payments out of your customers. We employ pro-active credit control methods, managing your sales and purchase ledgers, training late payers and keeping your cash flow healthy.

PAYROLL & CIS
Monthly processing & reporting
Bookkeeper Nottingham Payroll and CIS
Have employees or sub-contractors? Run a limited company and pay yourself? Leave it to us to set up and process your PAYE needs, monthly CIS returns and benefits in kind. We can also deal with the admin for your workplace pensions.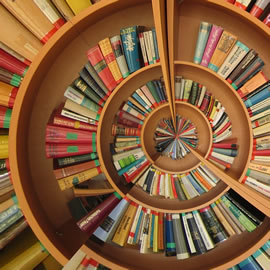 OTHERS
Other services we offer
Your Content Goes Here
Other services include
Software Advice
Software Training
Ad-hoc bookkeeping advice
Ad-hoc accounting advice
"Five stars for Phil and Grace"
"I've been using this service for almost 10 years. Grace and Phil are extremely helpful and efficient. Excellent service!"
Regular bookkeeping service to keep your records straight & up to date.

Cloud Accounting – with 24/7 access to your data.

Statutory Accounts preparation  and submission service.

VAT Returns completed and filed with HMRC.

Self Assessment Tax Returns for Sole Traders and Partnerships.
Corporation Tax Return service for Limited companies.

Payroll – Regular payroll processing and reporting.

Credit Control service – improving your cashflow situation.

Management Accounts – helping you make the right financial decisions.

Telephone Support service for our clients.