About Us!
We're a small accounting practice focused on making a massive difference to your business.
For us it's all about having the right processes in place and making your business as efficient and profitable as possible without sacrificing integrity and enjoyment.
We love working with people who dream of a better future, who strive to succeed and are happy to ask for help along the way.
If you like what you see, what our customers say about us, and if you think we could be the right team to support your business, what are you waiting for?
Nottingham Accountant – Regulated by The Association of Accounting Technicians (AAT)
Tel: 0115 9899 054

"Fantastic team to work with. Starting my own business was made immeasurably more easy with sound and unbiased advice, available what seems like a 24 hour a day, 7 days a week service. Everything a new start up could wish for, value for money, friendly and genuine."

WHY CHOOSE US?
We all know how important it is to make sales in business, it's a no brainer! But do you know how your business is performing, how profitable it really is and how to make sure it keeps on performing in line with your expectations?
We can help you achieve this to ensure your long term success.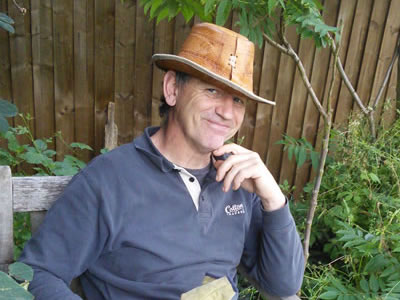 PHIL
Practice Manager

Always the professional, very approachable and quick witted, Phil loves spending as much time as he can thrashing his children at Wii Mario Kart, listening to all sorts of music (particularly the great sounds of the seventies and eighties) and climbing trees pruning saw in hand!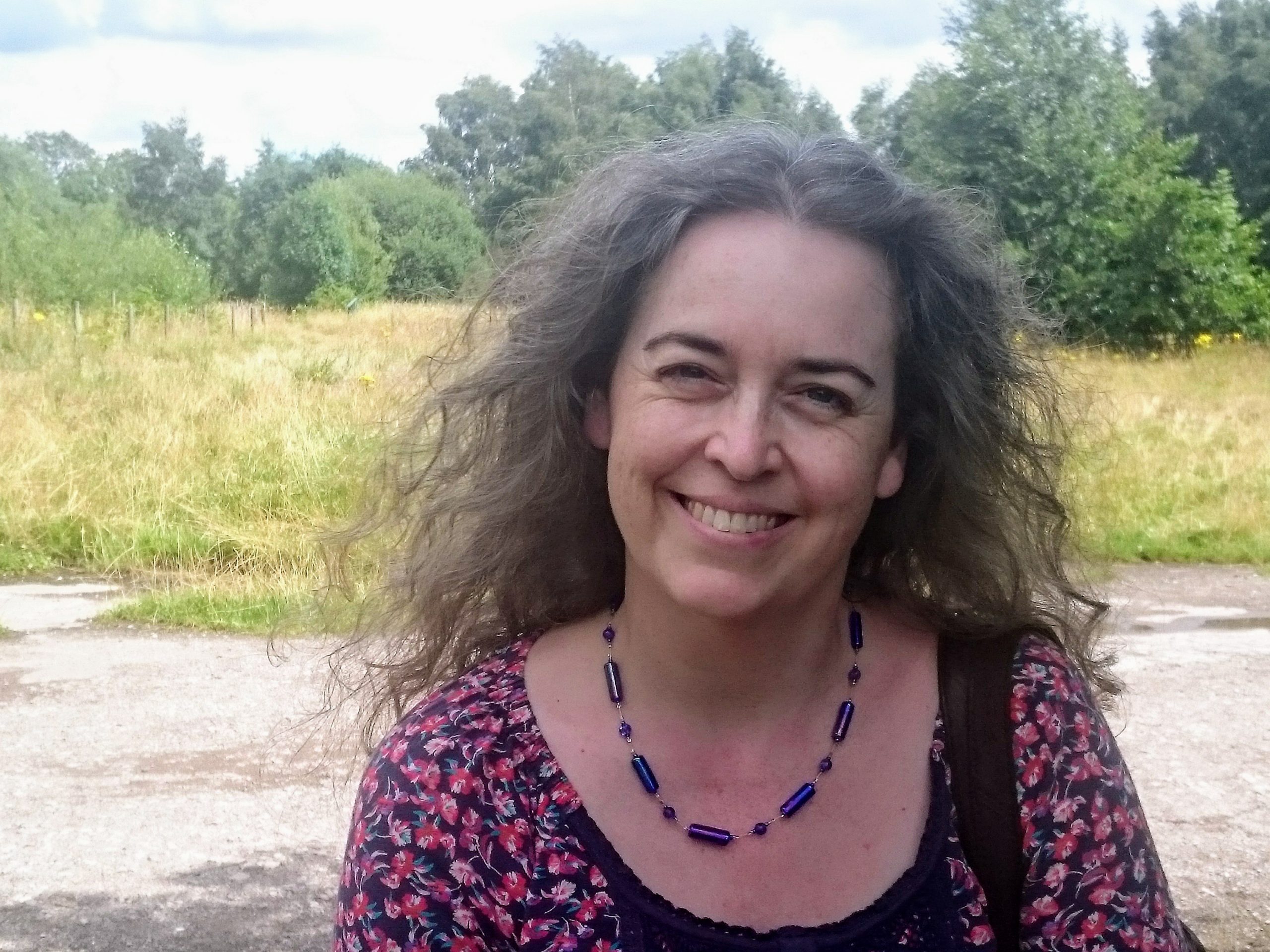 GRACE
Nottingham Accountant

I Love walking in the countryside surrounded by lots of colourful plants or great scenery. I love visiting stately homes and imagining how great it would be to live in these fantastic buildings with their gorgeous gardens and surroundings.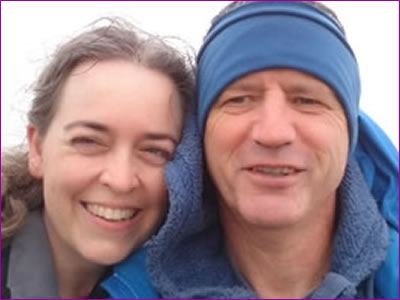 GREAT TOGETHER
Working for you!

With a comprehensive range of qualities and skills you can feel safe in the knowledge that we have everything covered! We are able to offer you a forward thinking professional large company ethos, nicely wrapped up in a friendly down to earth small family practice.
Contact us now for a painless and productive chat!
0115 9899054